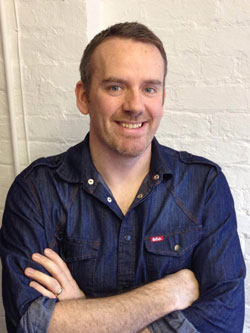 Hi Guys,
Just a few updates for you this month.
Firstly, I'd like to thank you all once again for all the fantastic feedback about the training – it makes it all worthwhile!  Once again, I apologise for having to introduce the small fee for the course but the amount of time I was spending on support was getting out of hand.
Having said that I would still like to offer my help wherever I can and of course if you are a paid up member you can ask me anything whenever you like (tech related LOL).  You can use the contact form, Google Plus page or Facebook page, this is available to anybody regardless of whether you are a member or not but my members are my priority.  I plan to introduce either a forum or a Q&A section on here pretty soon.
Starting a business?
I'm finding that more and more of you plan to or have already started a business after the training and I love this.
In fact I will go one step further and say  that if you are planning to do this then please get in touch and I'll help you as much as I can.
Here's what I can offer you:
Membership and support
I can build a website for you
I can rank it in Google to get you some business.
Just get in touch using the contact form, Google Plus page or Facebook page so we can start talking about it.  I won't charge the earth for my services but I will have to operate on a first come, first serve basis.  I get question everyday so if you are think we can work together then get in first!
Bye for now 😉
Graham