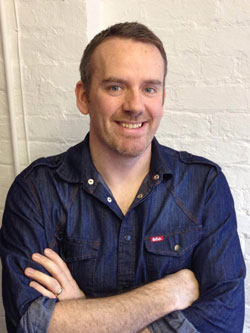 Hi guys,
Important: Tekmoz is now a members only site.  I'm sorry that I've had to do this but the amount of work I put into it isn't paying for itself (I thought if I put adverts on the site it would be enough) but the return isn't enough to even pay for the hosting.  I've taken the step of charging for my content now.
I really want to keep the price as low as I can – I've set it at $5 for now which for what you get I think is really cheap, I aim to increase this price soon SO GET IN QUICK BEFORE I DO!!!
I am increasing the material on the site on a week by week basis for my members and there will be a collection of CRAZILY USEFUL MATERIAL!!  This will include HD quality videos, how to guides, fault diagrams and much more.  So get your membership today before the price goes up!
 Cheers!
Graham
---