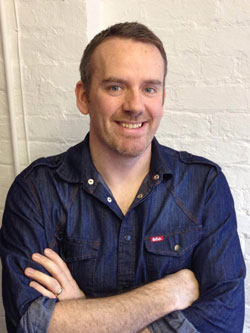 I am the owner of Tekmoz and my name is Graham.
Tekmoz began in 2010 as a classroom based course teaching people to repair computers and laptops with the aim of starting their own business. We have evolved over the years to offer as much insight and tuition in multiple areas of technology as possible, our aim is to be the go to resource for all things to do with technology including web.
I work with other writers and technicians to bring the best I can in terms of tutorials, reviews and other information that I learn and would like to pass on to other like minded people who have an interest in all things technology.
My day is job is in SEO and run several businesses and a consultancy service, check the links in the footer and get in touch if you need SEO services.
I am also a musician and have played bass guitar since I was 12 years old and been in many bands since then.
I am also a keen martial artist and have spent many years in Aikido and the last 4 years with Wing Chun.
I live in Wirral, UK not too far from Liverpool and Chester with my wife and 2 children.